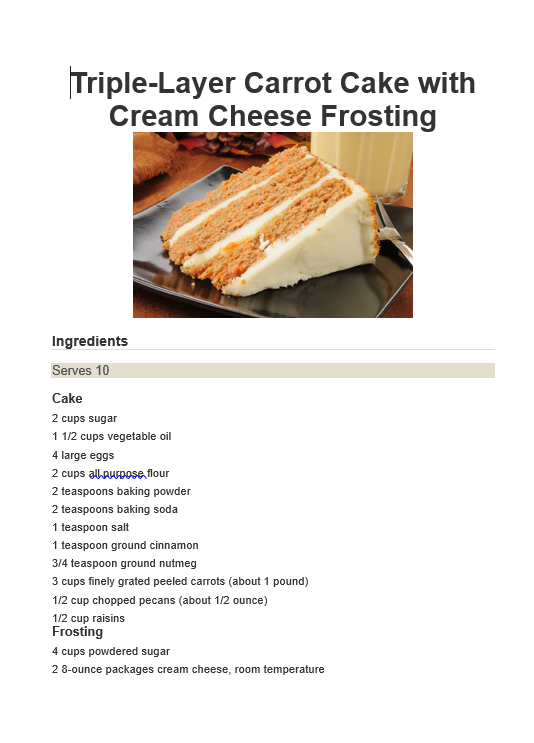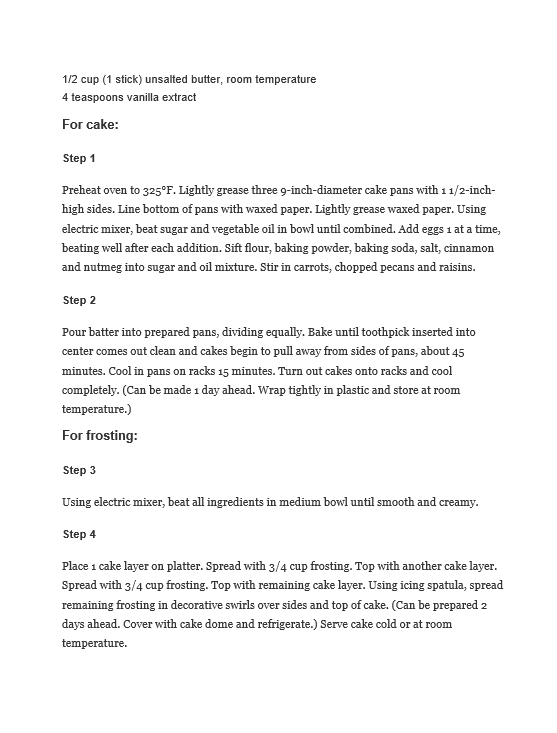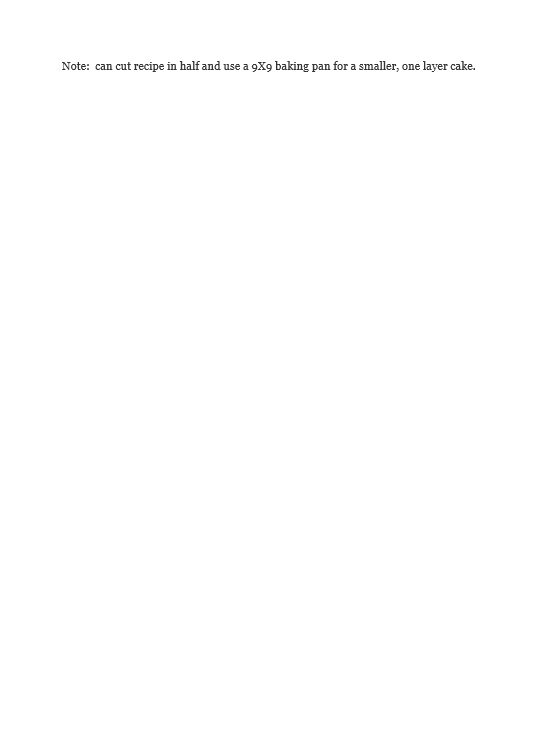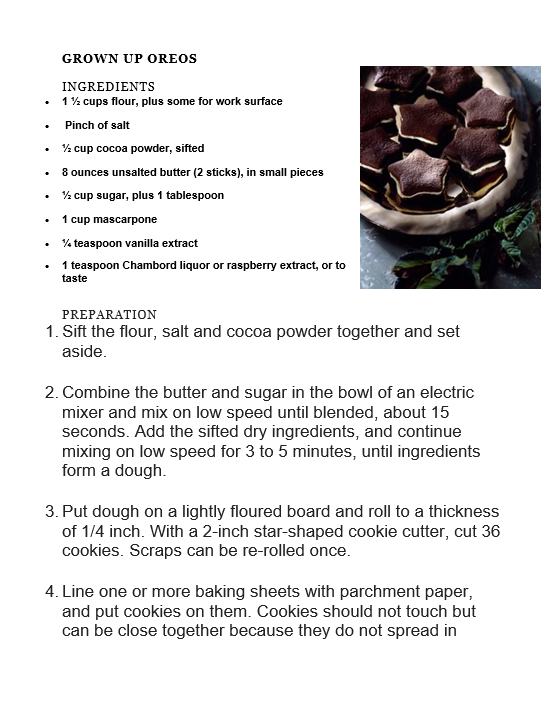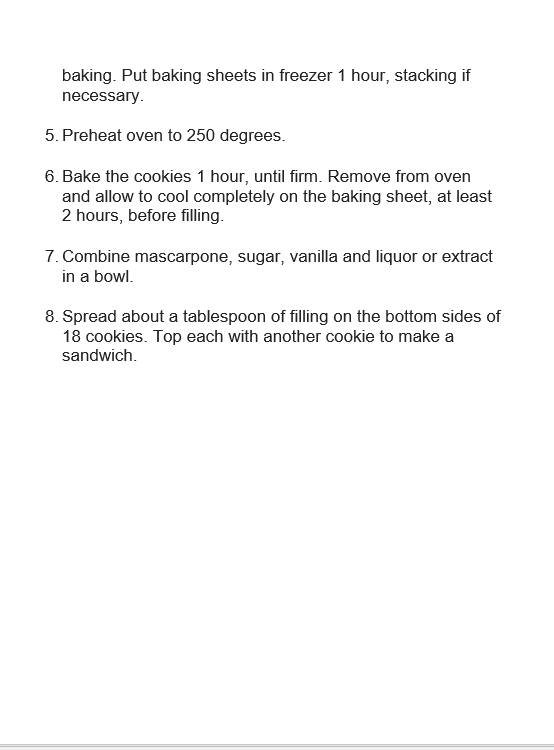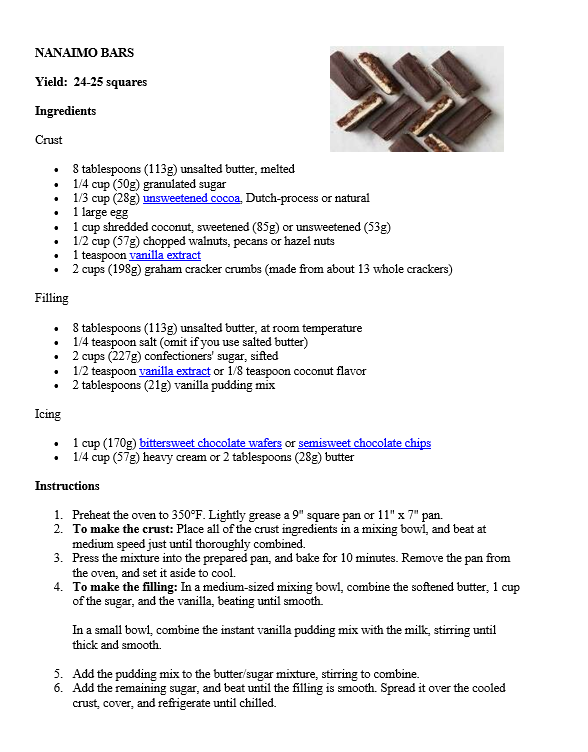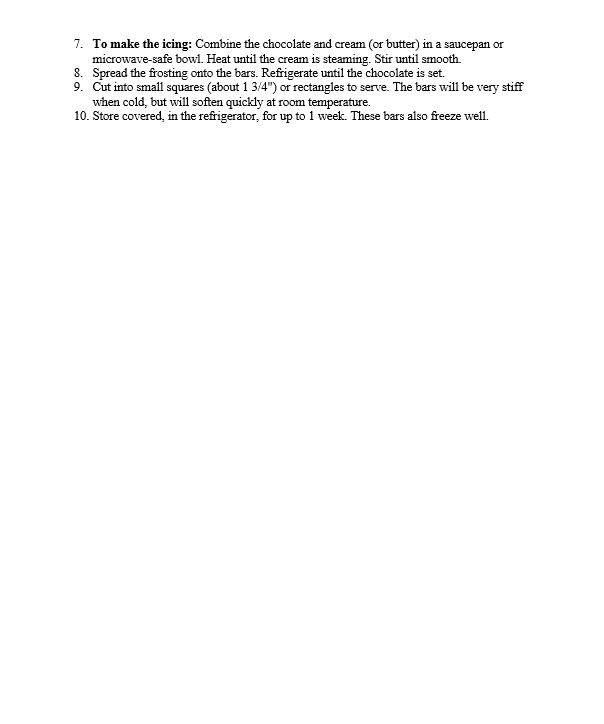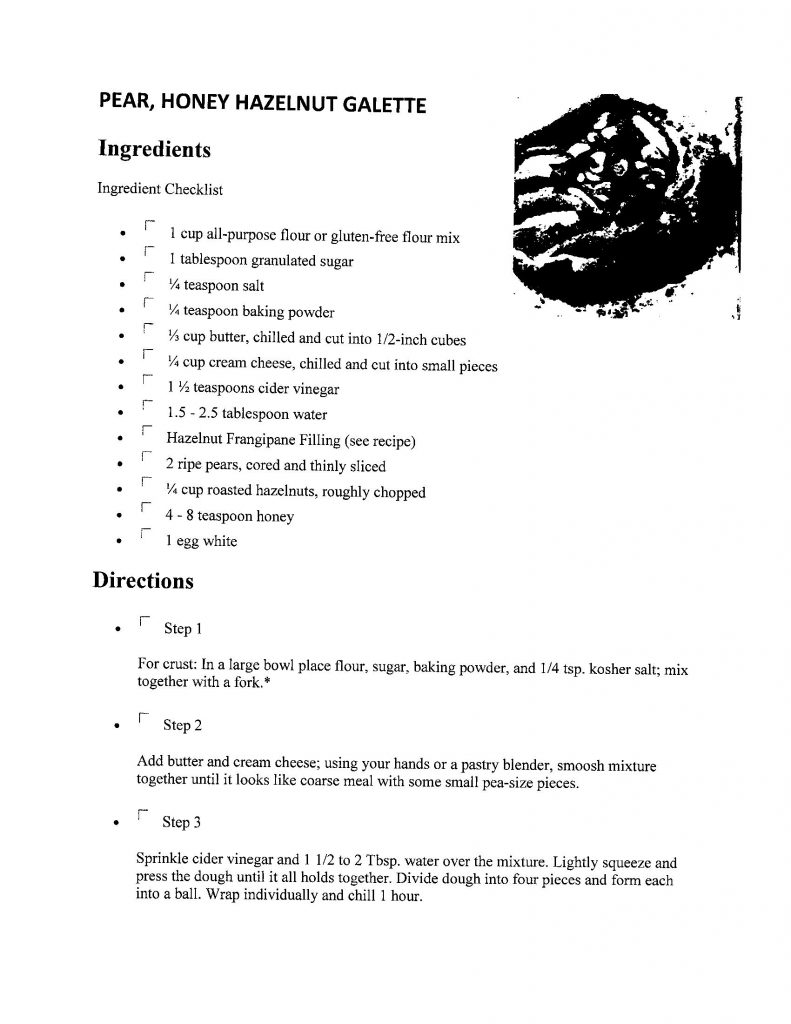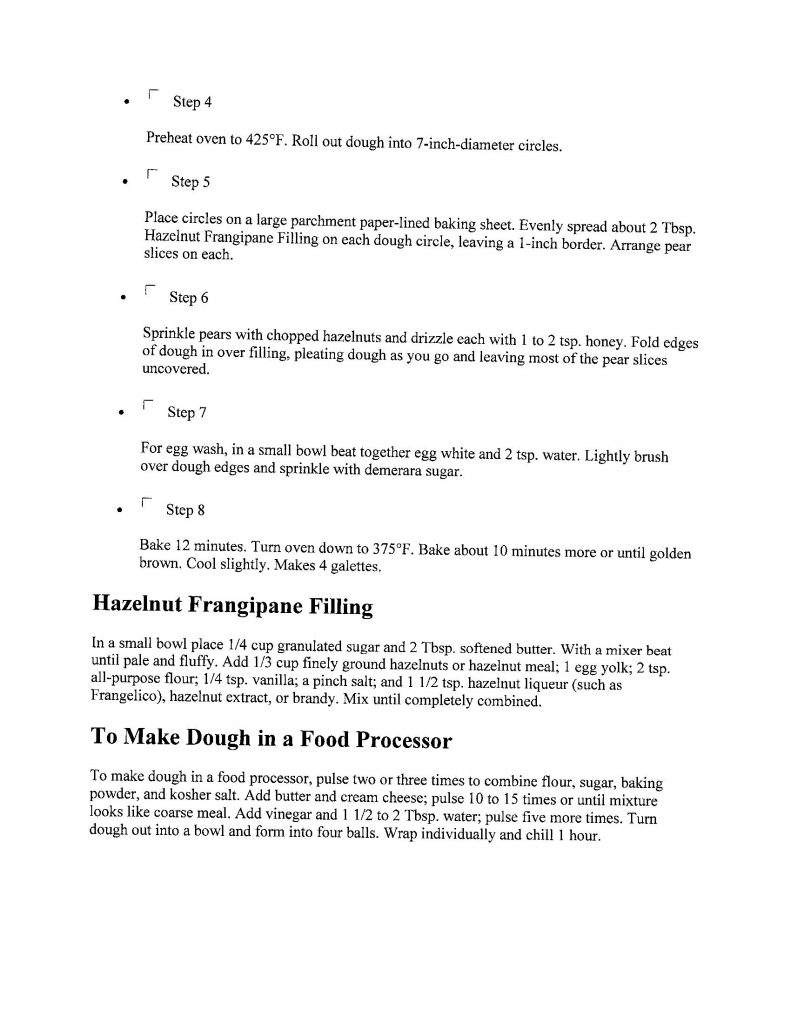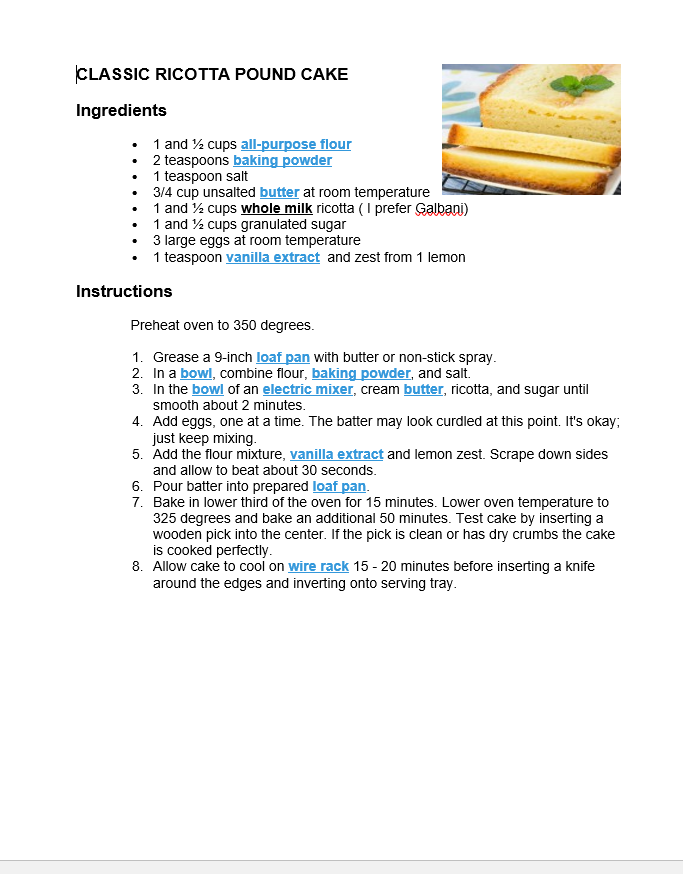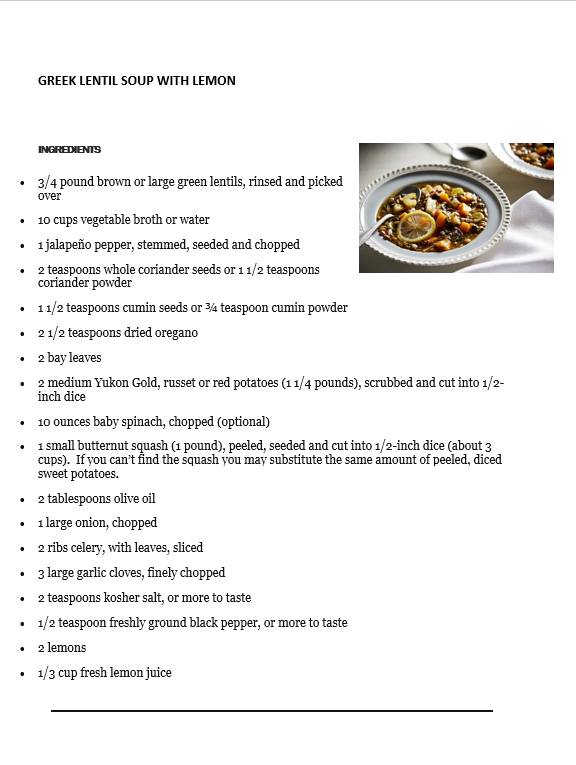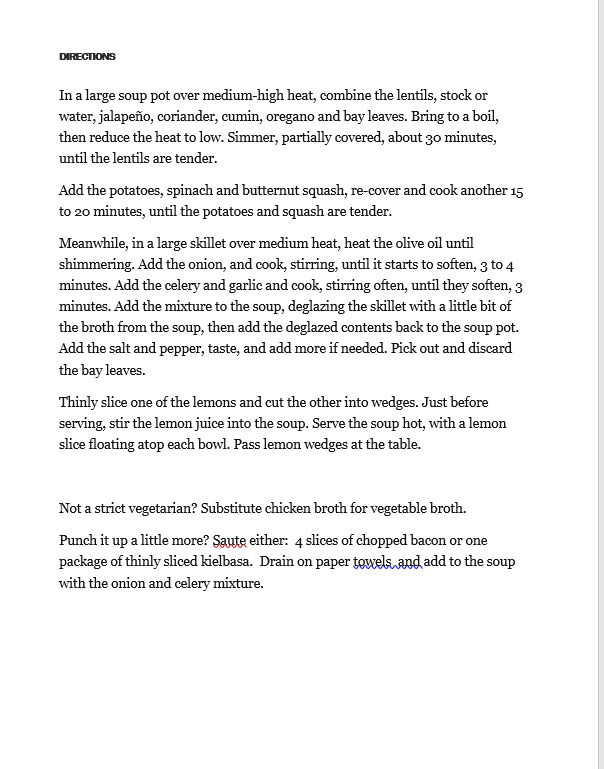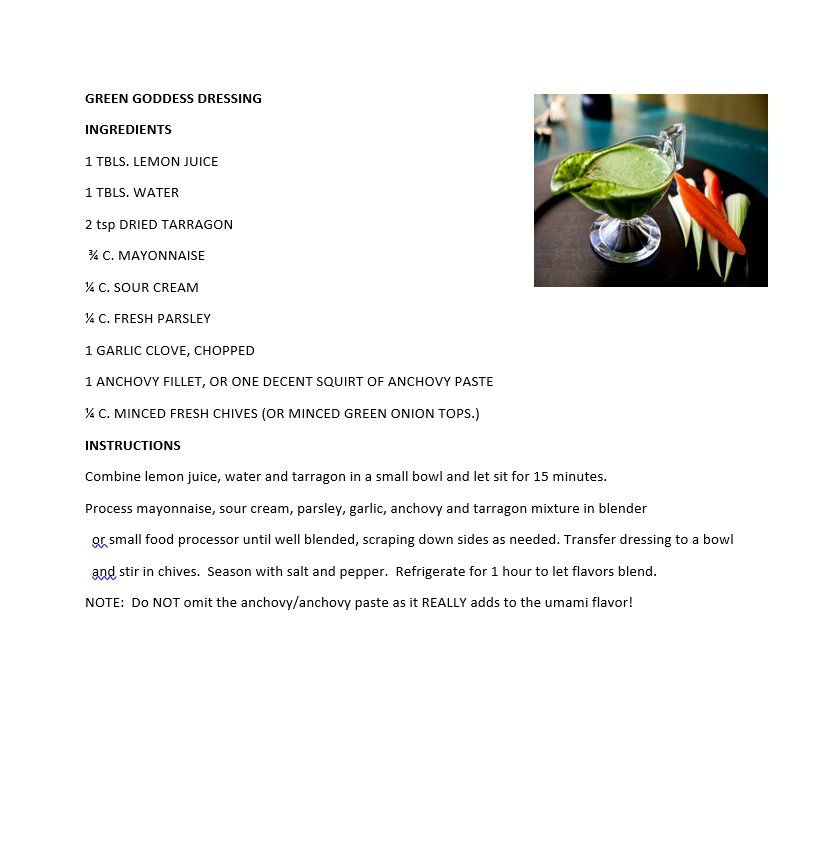 November Recipes
PJ's October Recipes
PJ's September Recipes
PJ's August recipes 8-12-2020
Posted 7/13/2020
PJ's recipes
PJ's Recipes
APRIL 2020 RECIPES: THE COMFORT FOOD EDITION!
NOT JUST SO-SO SLOPPY JOES
1 TBLS. OIL
1 ONION DICED
2 POUNDS GROUND BEEF
1 tsp. CHILI POWDER
½ tsp GARLIC POWDER
SALT AND PEPPER
1 JALAPENO PEPPER CORED AND DICED
2 GARLIC CLOVES, SMASHED AND MINCED
1 C. KETCHUP
1 C. SWEET CHILI SAUCE
2 TBLS. WORCHESTERSHIRE SAUCE
2 TBLS. BALSAMIC VINEGAR
1 tsp. HOT SAUCE
½ tsp. CRUSHED RED PEPPER FLAKES
1 SMALL BUNCH CILANTRO, CHOPPED
HEAT OIL IN A LARGE SKILLET OVER MEDIUM HEAT UNTIL HOT.
ADD THE ONION AND COOK, STIRRING FREQUENTLY, ABOUT 5 MIN.
ADD THE BEEF TO THE SKILLET, BREAKING IT UP AS IT COOKS, AND SEASON
WITH CHILI POWDER, GARLIC POWDER AND SALT AND PEPPER TO TASTE. COOK
STIRRING FREQUENTLY UNTIL THE MEAT IS COOKED THROUGH, ABOUT 10 MIN.
DRAIN OFF FAT FROM SKILLET AND ADD THE JALAPENO AND GARLIC. COOK,
STIRRING ABOUT 2 MINUTES MORE.
ADD THE KETCHUP, CHILI SAUCE, WORCESTERSHIRE SAUCE, VINEGAR, HOT SAUCE
AND RED PEPPER FLAKES. STIR IN ½ C. WATER, REDUCE HEAT TO LOW AND COOK,
STIRRING OFTEN, UNTIL THE SAUCE THICKENS, ABOUT 20 MINUTES. IF THE
MIXTURE GETS TO DRY, ADD A LITTLE MORE WATER.
REMOVE FROM HEAT AND STIR IN THE CILANTRO.
SERVE ON YOUR FAVORITE HAMBURGER ROLLS.