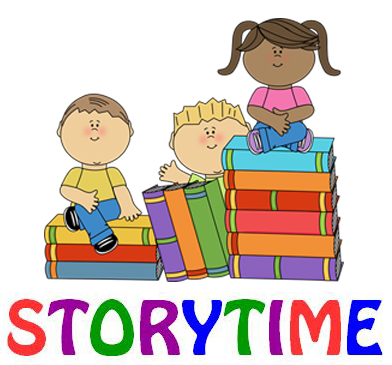 Story time Thursday morning at 10:30 am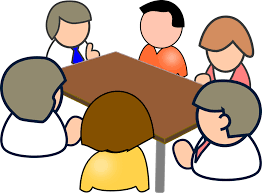 Dundee Library Board of Trustees Meeting November 18 at 5 PM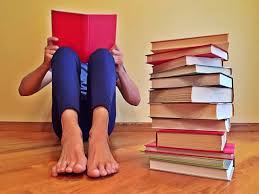 Drop Everything and Read (D.E.A.R)
Stop in and read anytime Tuesday through Friday and read for at least 15 minutes to get a sticker for our sticker chart, earn tablet time and maybe even win a prize at the end of each month!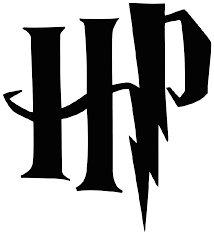 Enjoy Book Riot: Harry Potter Edition on November 19 and November 27.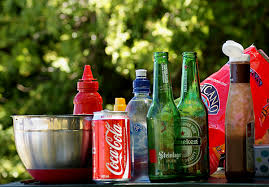 Support the Library with your nickels.  Redeem your cans and bottles at Rock Stream Redemption Center and ask them to put the money in the Dundee Library account.
The Library will close at 5 PM on Wednesday, November 27 and reopen Friday, November 29 at 10 AM.
Beginning on November 1, enjoy the award winning book, From the Mixed-Up Files of Mrs. Basil E. Frankweiler.
Our new recipes are Applesauce Cake with Caramel Glaze,  Baked Capellini with Chicken and Four Cheeses and Fluffy Baked Polenta with Red Sauce.  All are recommended by PJ. our clerk.
Join us for Movie Mondays every Monday afternoon at 3:30.  Watch a family friendly movie.  Due to licensing requirements we are only allowed to post the titles in the library.  Come in to see which movie is coming up.
Please call the library at 243-5938 to sign up.