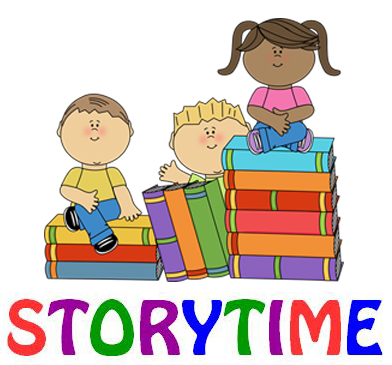 Story time Thursday morning at 10:30 am.  Watch for information Facebook Live on Thursday mornings.
Dundee Library Board of Trustees meeting will be October 19 at 5 PM.
We are here to help make sure that you count for the 2020 census.  The library will be offering assistance in taking the census on the internet and will have staff ready to help you. Contact dundee@stls.org if you need help.
During the closure of the Library building we will have Books to Go.  Call between noon and 4.  Request up to 10 books. Agree to a pick up time.  Pick up your books on the front steps..
Books on Wheels....we have volunteers who will deliver library materials to you.  Just call us.
Learn new skills for a job.
Here are 6 steps to start using Skillup:
Click: Job Seekers and create your account
Take the self-assessment to ensure you are developing new skills.
Click on :Industry Pathway and select an industry path.
Choose an occupation that most closely fits the career you are interested in
Complete the accompanying coursework and print off your certificates.
Join us on Thursdays  3-4 PM beginning on September 10 for an Adult Read.  Bring a book, bring a chair, bring a mask and join us on the library lawn to read.