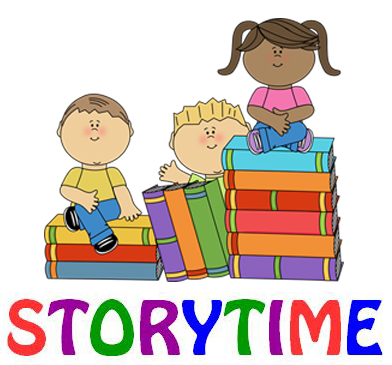 Story time Thursday morning at 10:30 am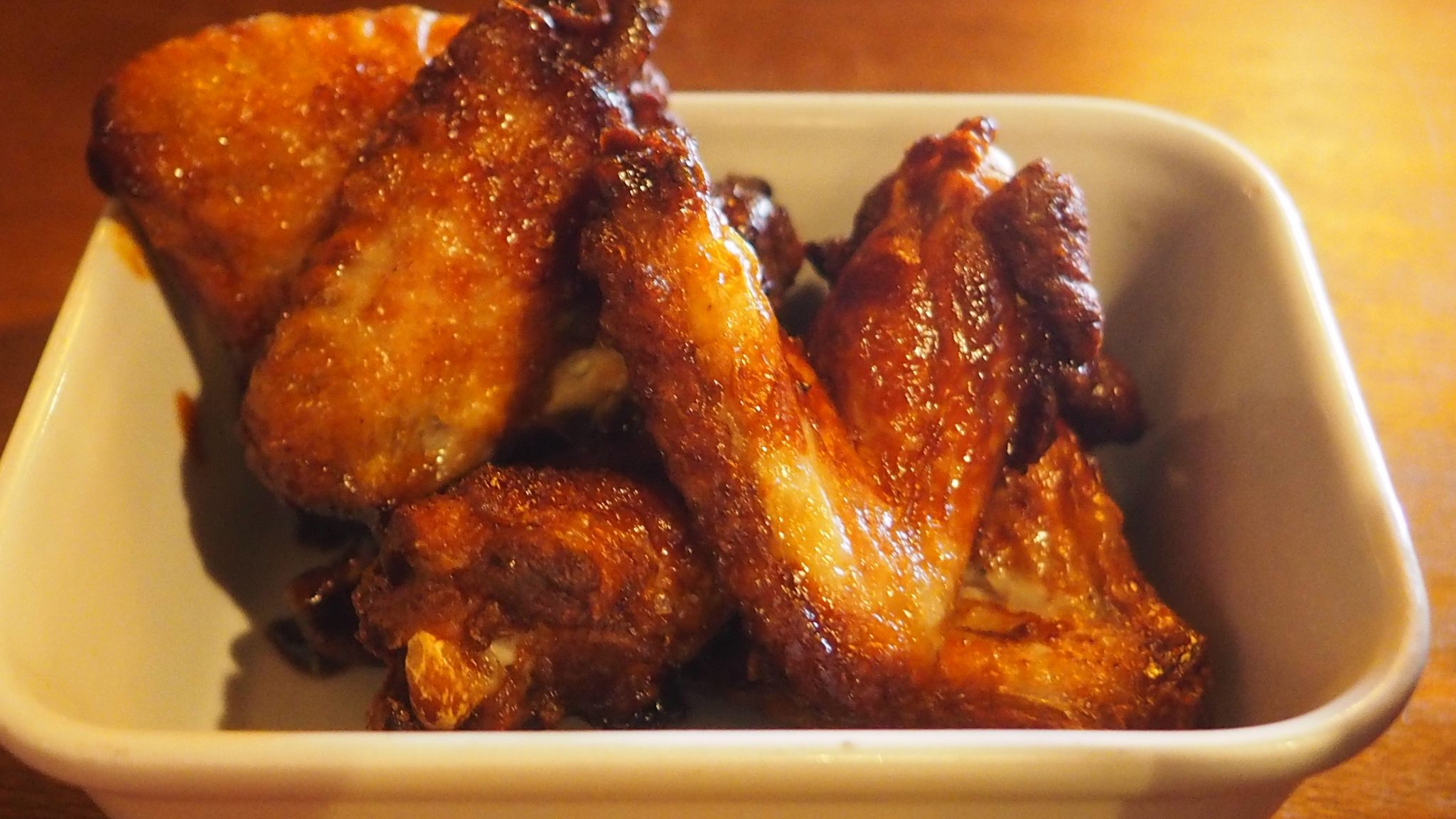 Join us for a chicken barbecue at Oak Hill on September 14 to benefit the Building Fund.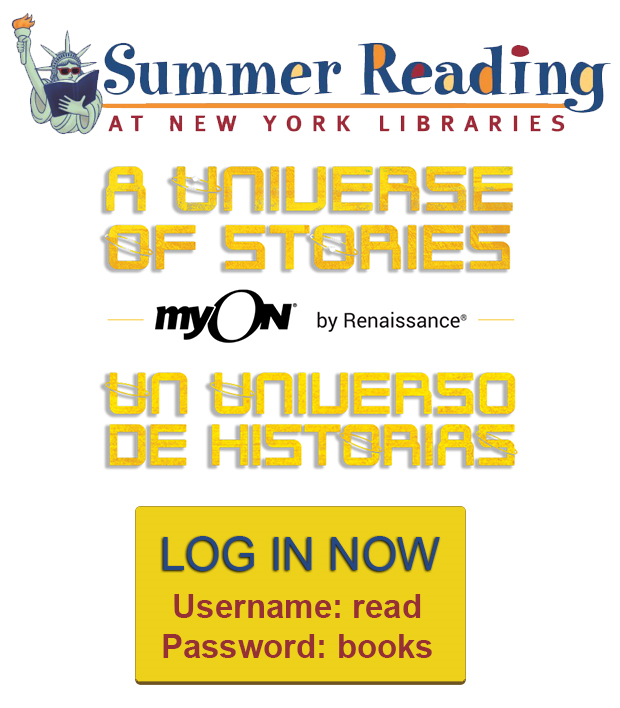 Summer reading at the library kicks off on July 10 at 3 PM.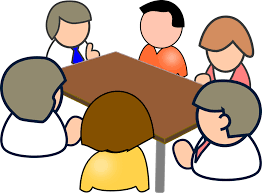 Dundee Library Board of Trustees Meeting August 19 at 2 PM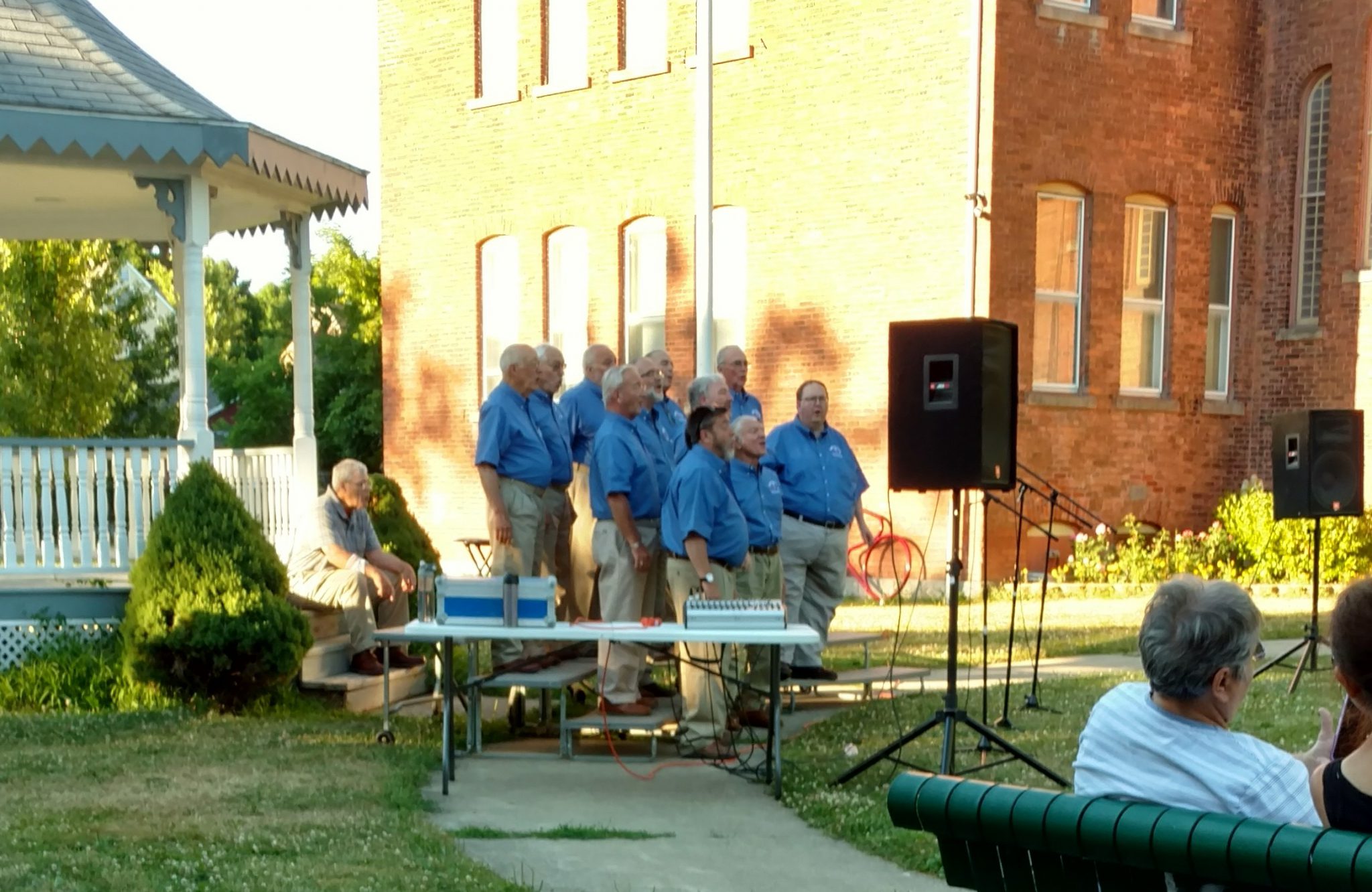 Join us for Meet Me in the Park.  Finger Lakes/Mark Twain Barbershop Chorus, August 8 at 6:30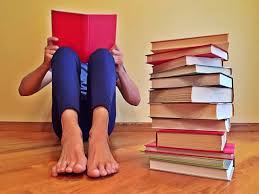 Drop Everything and Read
Stop in and read anytime Tuesday through Friday and read for at least 15 minutes to get a sticker for our sticker chart, earn tablet time and maybe even win a prize at the end of July!¬
¬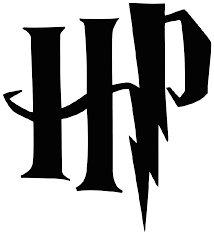 July 16 and 30 at 4PM. Book Riot: Harry Potter Edition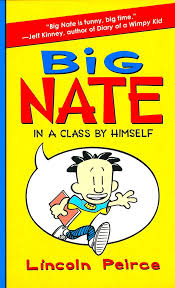 July 8, 15, 22, 29 at 4 PM. Read Big Nate: In a Class by Himself.  Listen to the audio book, design graphic panels.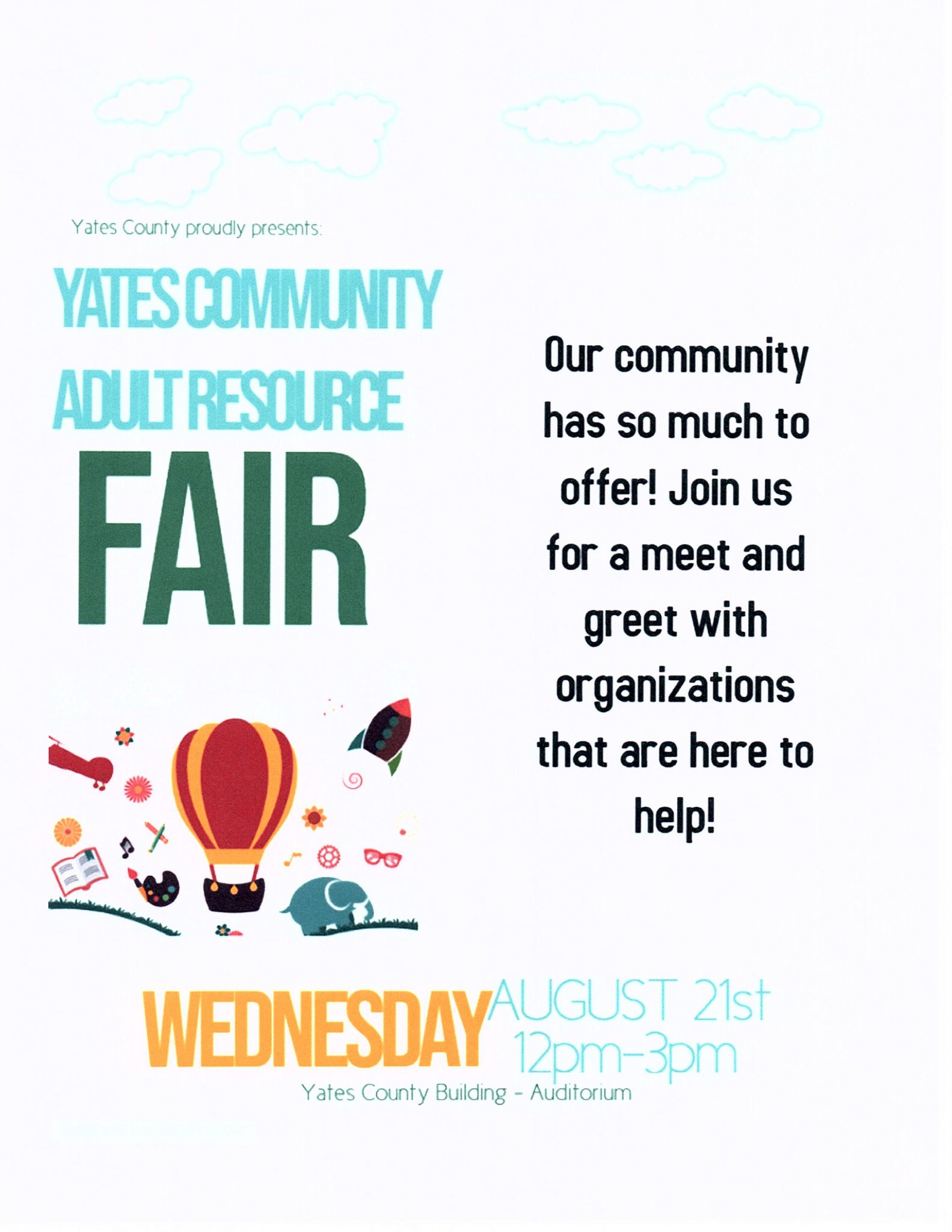 August 21, 12-3 PM
Yates County Building Auditorium, Penn Yan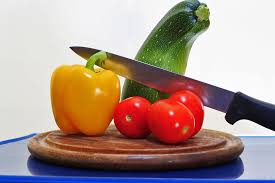 Recipes this month for Tomato Galette, Zucchini Bars and Frozen Margarita Pie.  Visit the library to pick up your copies.