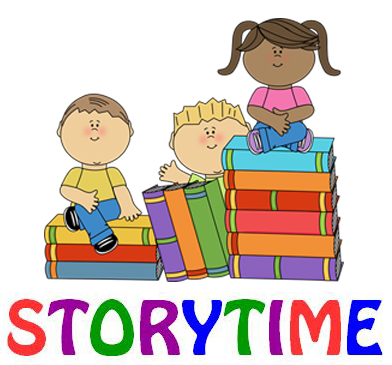 Story time Thursday morning at 10:30 am.  Watch for information Facebook Live on Thursday mornings.
Dundee Library Board of Trustees meeting will be August 17 at Our Town Rocks at 5 PM.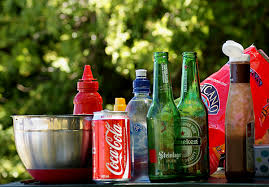 Support the Library with your nickels.  Redeem your cans and bottles at Rock Stream Redemption Center and ask them to put the money in the Dundee Library account.
1,000 Books Before Kindergarten.  Sign up and join.  Thank you to Southern Tier Library System and Walmart.
During the closure of the Library building we will have Books to Go.  Call between noon and 4.  Request up to 10 books. Agree to a pick up time.  Pick up your books on the front steps..
Books on Wheels....we have volunteers who will deliver library materials to you.  Just call us.
You may put holds on Dundee materials using a Dundee library card at this link  https://starcat.stls.org/client/en_US/dundee   
The Library is open from noon-4 Monday-Friday for phone calls. 
You may return books to the plastic bins on the front steps from noon - 5 Monday-Friday, 10-2 on Saturday.  The books will be quarantined for 96 hours before they are checked in.
The building will be closed.
We are here to help make sure that you count for the 2020 census.  Yates County has less than a 50% response rate.  The library will have staff ready to help you. Contact dundee@stls.org or call 607-243-5939 in the afternoon if you need help.
Learn new skills for a job.
Here are 6 steps to start using Skillup:
Click: Job Seekers and create your account
Take the self-assessment to ensure you are developing new skills.
Click on :Industry Pathway and select an industry path.
Choose an occupation that most closely fits the career you are interested in
Complete the accompanying coursework and print off your certificates.