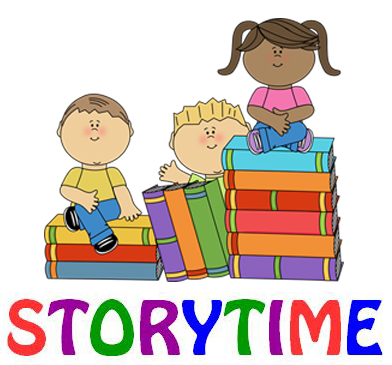 Story time Thursday morning at 10:30 am.  Watch for information Facebook Live on Thursday mornings.
Dundee Library Board of Trustees meeting will be June 15 at 5 PM.  Please email dundee@stls.org for ZOOM information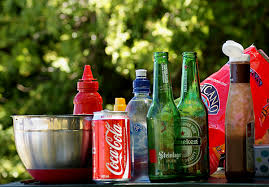 Support the Library with your nickels.  Redeem your cans and bottles at Rock Stream Redemption Center and ask them to put the money in the Dundee Library account.
The Library is closed.  Please check covid-19-closing-information for updated information.
Everything is renewed until we reopen.  Please keep everything safe until we reopen. Remember there are no fines for overdues.
NEW.  Telephone hours while the Library is closed will be Monday and Thursday 11 until noon.
Amanda Dowdle
WIC Help Specialist
117 E. Steuben St, Bath NY, 14810
ph: 607-776-2125 ex. 117 | c: 607-377-4313
fax: 607-776-2723
We are here to help make sure that you count for the 2020 census.  The library will be offering assistance in taking the census on the internet and will have staff ready to help you. Contact dundee@stls.org if you need help.
This group is for girls in grades 3-12 and the girls will be divided into 2 groups, one for grades 3-5 (Code Runners) and one for grades 6-12 (Cyber Squad). These groups will be studying computer science and learning about coding.  Our meetings will be held virtually, but you do not need the internet to participate because there are also a multitude of activities that can be done offline.  If you are interested in joining please have a parent or guardian send an email to 
dundee@stls.org
or call 607-243-5938.  There will also be more information on our Facebook page and website.
Chicken Barbecue at Oak Hill Bulk Foods on May 30 benefits the library building fund.