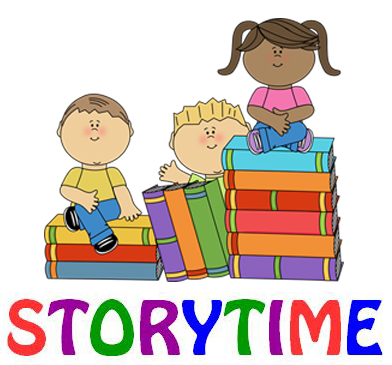 Story time Thursday morning at 10:30 am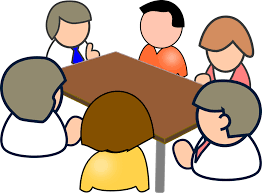 Dundee Library Board of Trustees Meeting October 21 at 5 PM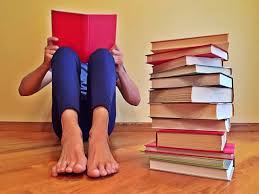 Drop Everything and Read (D.E.A.R)
Stop in and read anytime Tuesday through Friday and read for at least 15 minutes to get a sticker for our sticker chart, earn tablet time and maybe even win a prize at the end of each month!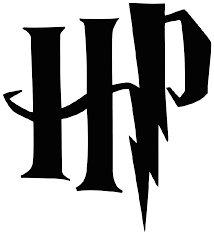 September  25, October 9 and 23 at 4PM. Book Riot: Harry Potter Edition
Register to vote.  Forms are available at the Library.
MAIL REGISTRATION (N.Y. Election Law Section 5-210(3))
Applications must be postmarked no later than October 11, 2019 and received by a board of elections no later than October 16, 2019 to be eligible to vote in the General Election.
Book Riot: How to Train Your Dragon
October 4, 11, 18, 25  at 4 PM.  Enjoy this book with eBooks, audio books and the first movie.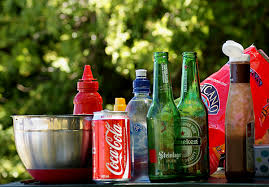 Support the Library with your nickels.  Redeem your cans and bottles at Rock Stream Redemption Center and ask them to put the money in the Dundee Library account.
New recipes include salsa, Jalapeno corn muffins and corn and potato chowder. Stop at the main desk for your copies.  Tested and recommended by our clerk, PJ.
New library hours will begin on October 1, 2019.
Monday, Tuesday 1-6, Wednesday 1-7, Thursday 10-6, Friday 10-5, Saturday 10-2
The library is collecting new and gently used children's books for the Bright Red Bookshelves from October 1- October 19.  Bring the books to the library and we will give them to the Bright Red Bookshelves sponsored by Our Town Rocks.  Please only bring children's books.
The Library is open from 1-6 on Columbus Day, October 14.
Join us on Tuesday, October 15 at 4PM to discuss this book.
Drug Take Back- October 26, 2019- 10-2
Turn in unused or expired prescription drugs at the back of the Yates County Courthouse at 415 Liberty Street, Penn Yan