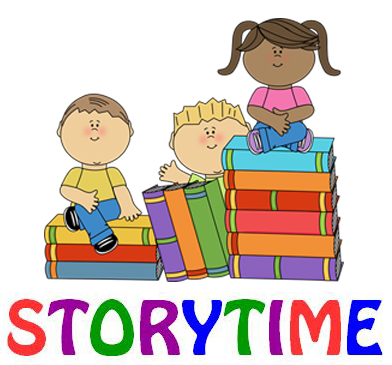 Story time Thursday morning at 10:30 am.  Watch for information Facebook Live on Thursday mornings.
Dundee Library Board of Trustees Meeting April 20 at 5 PM
We are here to help make sure that you count for the 2020 census.  The library will be offering assistance in taking the census on the internet and will have staff ready to help you.
The Library is closed until further notice.  Please check
covid-19-closing-information for updated information.
Our book return is locked for the safety of our staff.  Everything is renewed until May 1.  Please keep everything until we reopen