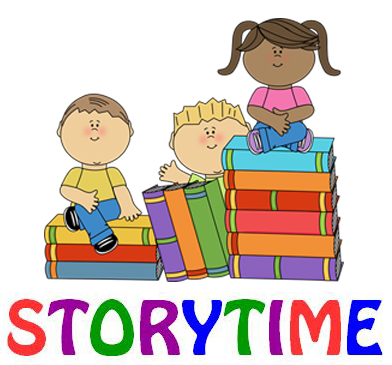 Story time Thursday morning at 10:30 am
Dundee Library Board of Trustees Meeting February 25 at 5 PM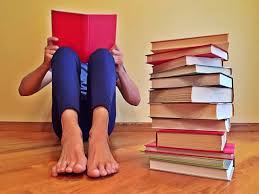 Drop Everything and Read (D.E.A.R)
Stop in and read anytime Tuesday through Friday and read for at least 15 minutes to get a sticker for our sticker chart, earn tablet time and maybe even win a prize at the end of each month!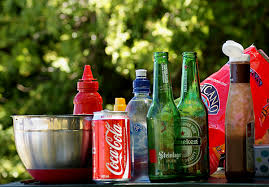 Support the Library with your nickels.  Redeem your cans and bottles at Rock Stream Redemption Center and ask them to put the money in the Dundee Library account.
Join us for Movie Mondays every Monday afternoon at 4:00.  Watch a family friendly movie.  Due to licensing requirements we are only allowed to post the titles in the library.  Come in to see which movie is coming up.
December 1-February 28. See how many medal winners you have read on the Caldecott and Newbery lists.  We will award prizes for books read but the challenge is about trying new things.  Those who read at least one book from each list will be eligible for the end of challenge celebration.  Pick up one of the challenge flyers at the Library for details
1,000 Books Before Kindergarten.  Sign up and join.  Thank you to Southern Tier Library System and Walmart.
New recipes will include Anchor Bar wing sauce.
Join other crafters on Thursdays at noon to create gifts for our giving tree.  Crochet, knit, paint, draw, sculpt.  Any crafts are welcome.